History
Here you see some anecdotes of my lifetime and before.



Family

Circa 1907: Zarah Leander and John Wayne were born, popular uprisings in German Africa-colonies gradually stopped, and my grandma and my grandpa decided to have a professional photography session.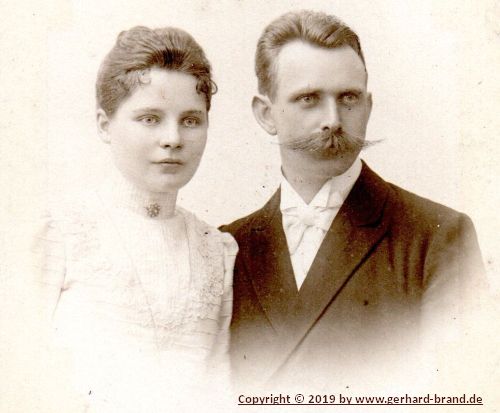 Dörpfeldschule in Wermelskirchen

Circa 1941: The schoolhouse Dörpfeldschule in Wermelskirchen. About 20 years later, I went to this school. At that time, the small plantings on the picture has grown to big trees. Today, the old building has yielded for a modern complex of buildings.

(Foto from the CD "Das Bildarchiv der Stadt Wermelskirchen")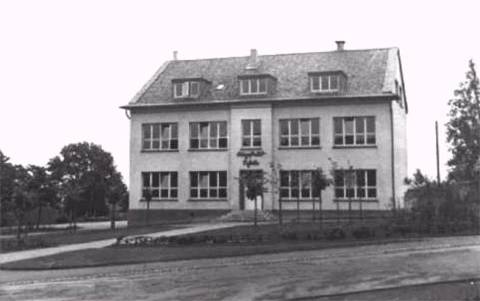 Family

Circa 1960: My brother Friedel and my father Fritz.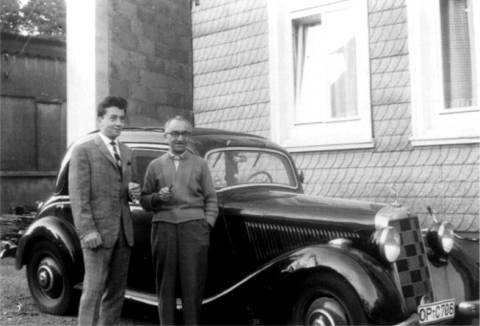 The fist days of EDV-BRAND

Friday, 30th January 1987: The following statement was published in the daily newspaper "rga"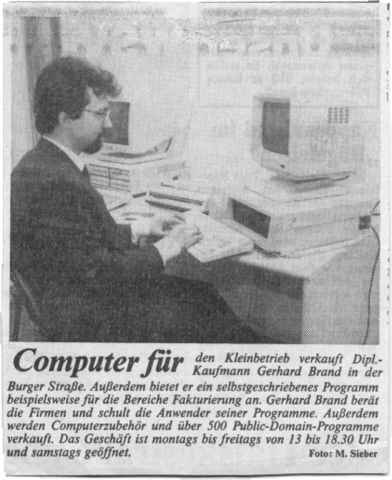 And here you will
find me in the
Online-Communities




Facebook



Instagram
Advertising: