Various functions of this website require the insertion of cookies. Therefor we ask for your approval. Only with your approval you may be able to use all the functionality this website offers. For further details see our web page Data Security (Datenschutz).

Accept the insertion of cookies and close this hint.

(On our Datenschutz-Page you can withdraw your acceptance at any time.)




Millennial Dragon Tree (Drago Milenario)


If you have always wanted to see a really old tree,
then come to Icod
and wonder at the Millennial Dragon Tree (Drago Milenario).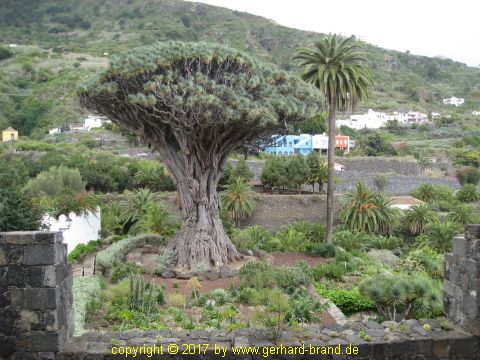 Also this tourist feature is surrounded by a park.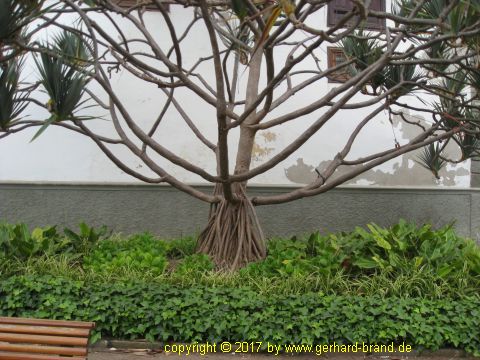 There are some interesting trees ...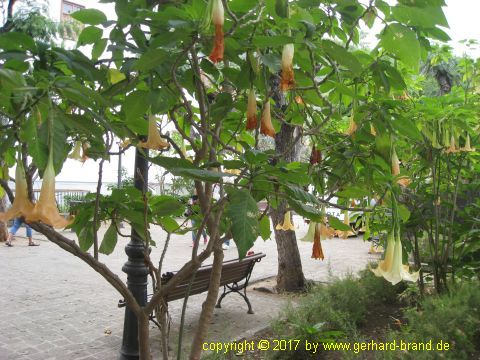 ... Cactuses ...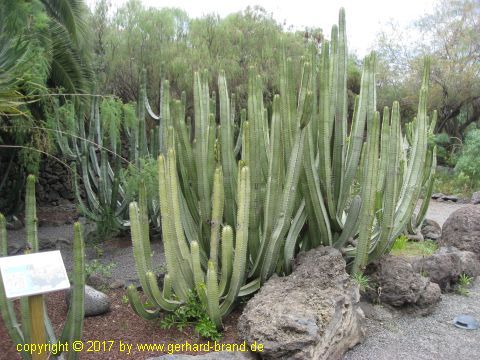 ... Palms many other species of plants.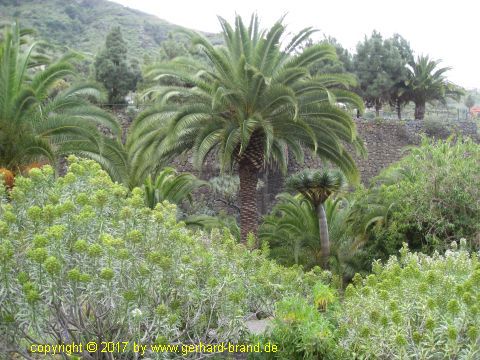 The stated age of the Millennial Dragon Tree is minimum 230 years
and maybe even 2000 years.
Imagine, 2000 years!
For this the tree had seen history since the birth of Christ.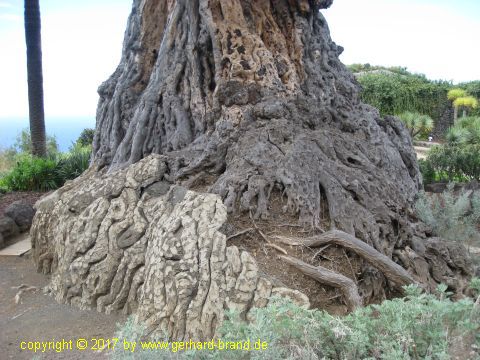 The long time has left a trail of deep wounds and scars behind it ...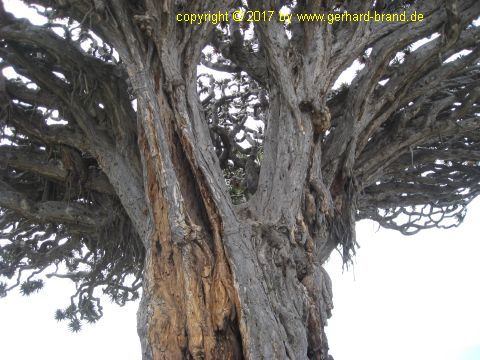 ... so, that the horrific sight is the subject of many legends.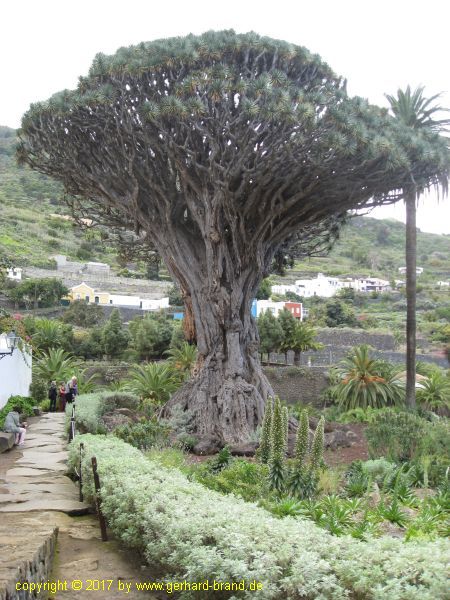 And here you will
find me in the
Online-Communities




Facebook



Instagram
Advertising: