Various functions of this website require the insertion of cookies. Therefor we ask for your approval. Only with your approval you may be able to use all the functionality this website offers. For further details see our web page Data Security (Datenschutz).

Accept the insertion of cookies and close this hint.

(On our Datenschutz-Page you can withdraw your acceptance at any time.)




The nature reserve "Punta de Amer"


you will find it between the towns
Cala Millor and Sa Coma in the east of Mallorca (Majorca).
The unmetaled way (stones, sand) winds up to the castle.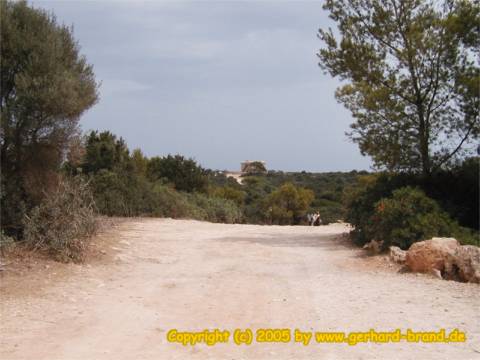 The castle in the "Punta de Amer" is an old watch complex,
which they have renovated in the last years.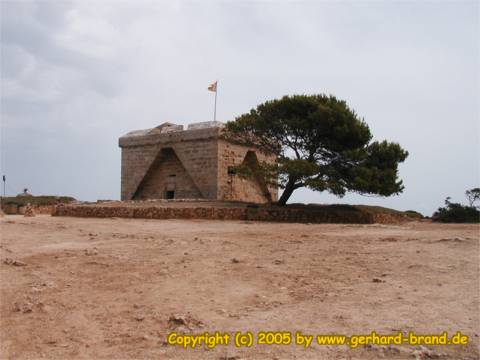 And here you will
find me in the
Online-Communities




Facebook



Instagram
Advertising: