The Stone Circle of Stonehenge


was developed 4000 to 5000 years ago.
The reason to build this monument still riddles us.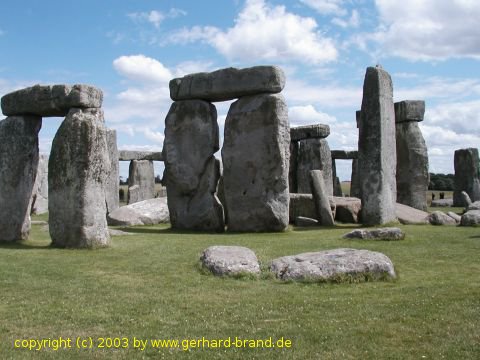 You will find Stonehenge in Wiltshire at the country road A344.
In contrast to the Stone Circle of Avebury visite Stonehenge is not for free.
You only can enter the area of Stonehenge by passing this cashpoint.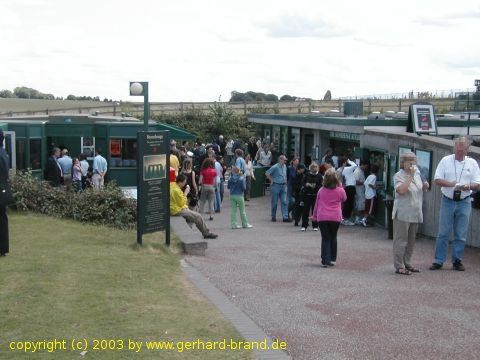 Administration and support fall to the English Heritage,
an organization unter public law.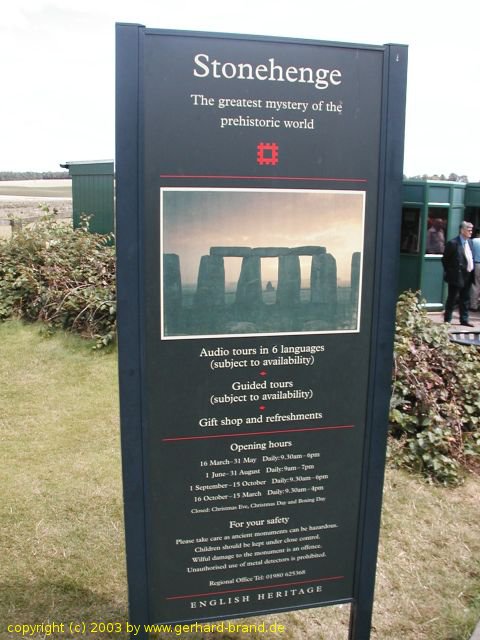 You see on the following picture, you have to stop
civilized muddleheads not to disfigure this terrific monument.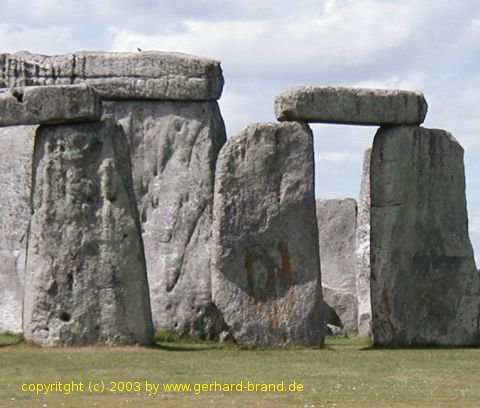 For this reason, the whole building is surrounded
by a small barrier.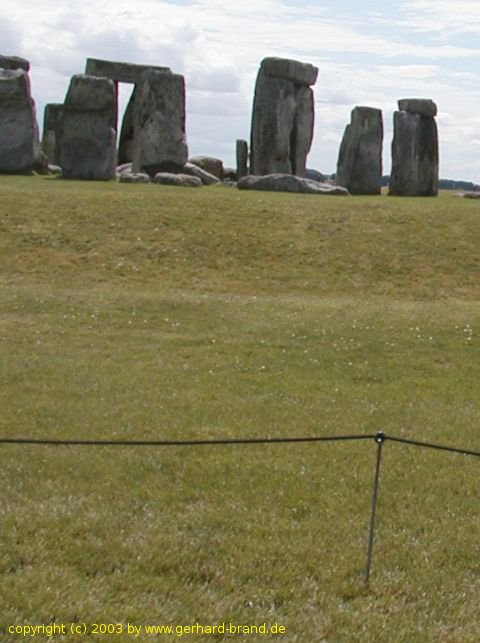 But behind this barrier you will see a tourist feature,
that is one of the most superior monuments in the world.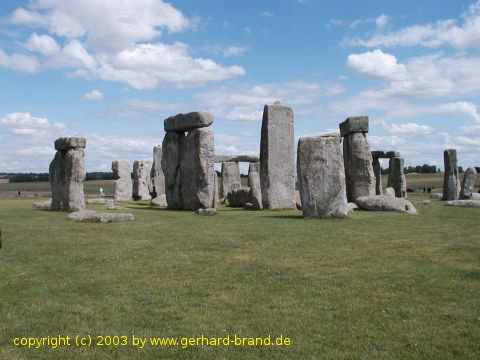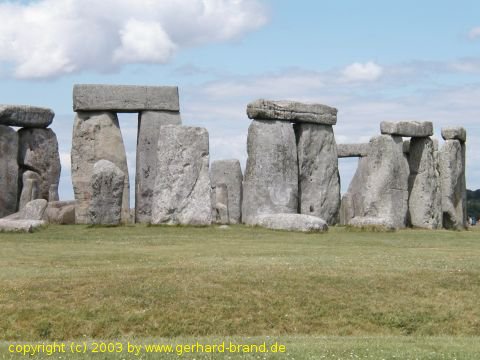 A detailed travel report to the bike-trekking-tour you see here.
And here you will
find me in the
Online-Communities




Facebook



Instagram
Advertising: